Slide
Enjoy the Freedom of Choice
Thanks to deregulation, consumers like you get to decide which energy supplier is best for their needs. Doing research and shopping around, just like you're doing now, is the right first step.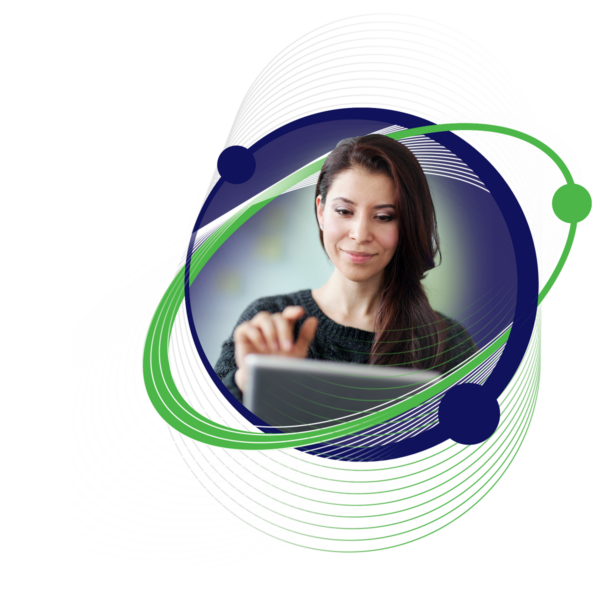 Added Benefits for Being Our Customer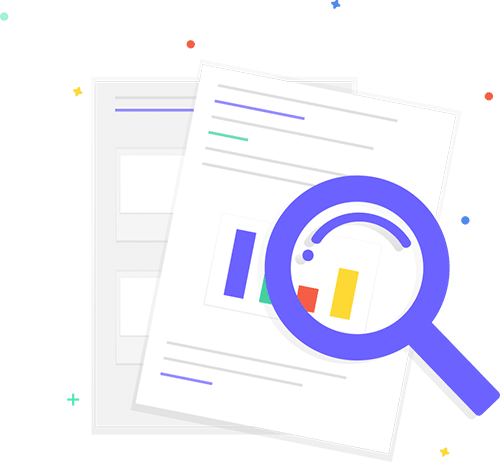 Price Stability
Looking for price stability and want to pay the same rate every month? No problem. We offer a variety of fixed-rate and long-term options to help you manage your expenses.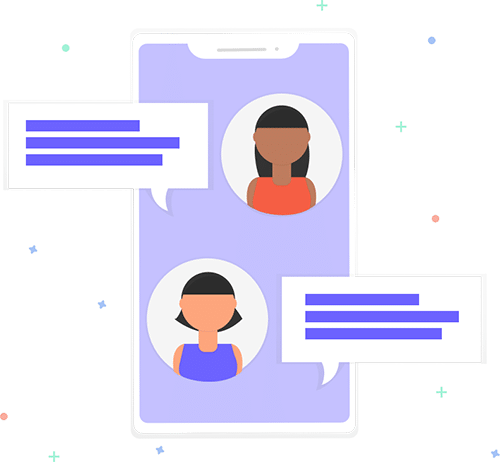 My Account
Major Energy's website now has the ability to LOGIN to your account and see if you are up for renewal if you are a Major customer.
Superior Customer Service
Whether you choose to call them or email them, our representatives regularly go above and beyond to get our customers what they need.
Google Review
What Our Customers Are Saying About Us...
Major Energy has been a reliable electricity supplier. Customer service has been excellent. Very professional. Major Energy electrical supply rates are excellent!
— Wendy Breyer
Major Values
We promise to live up to the ideals on which this company was founded: Be the energy supplier that cares, provide superior customer service and work to ensure customer satisfaction 100% of the time.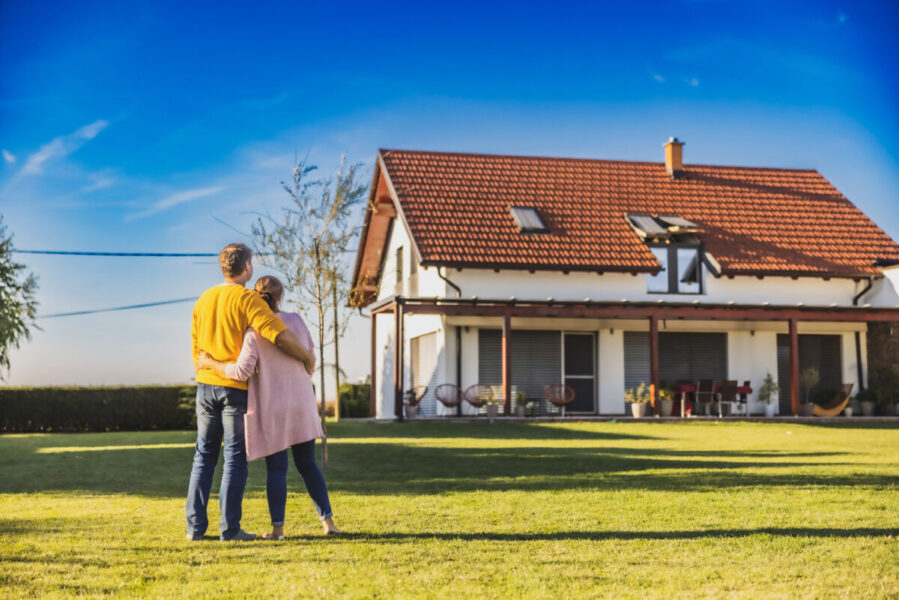 Simple Choice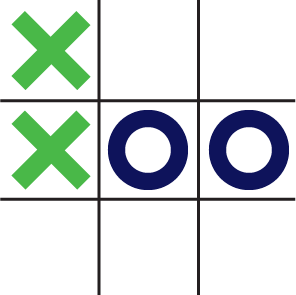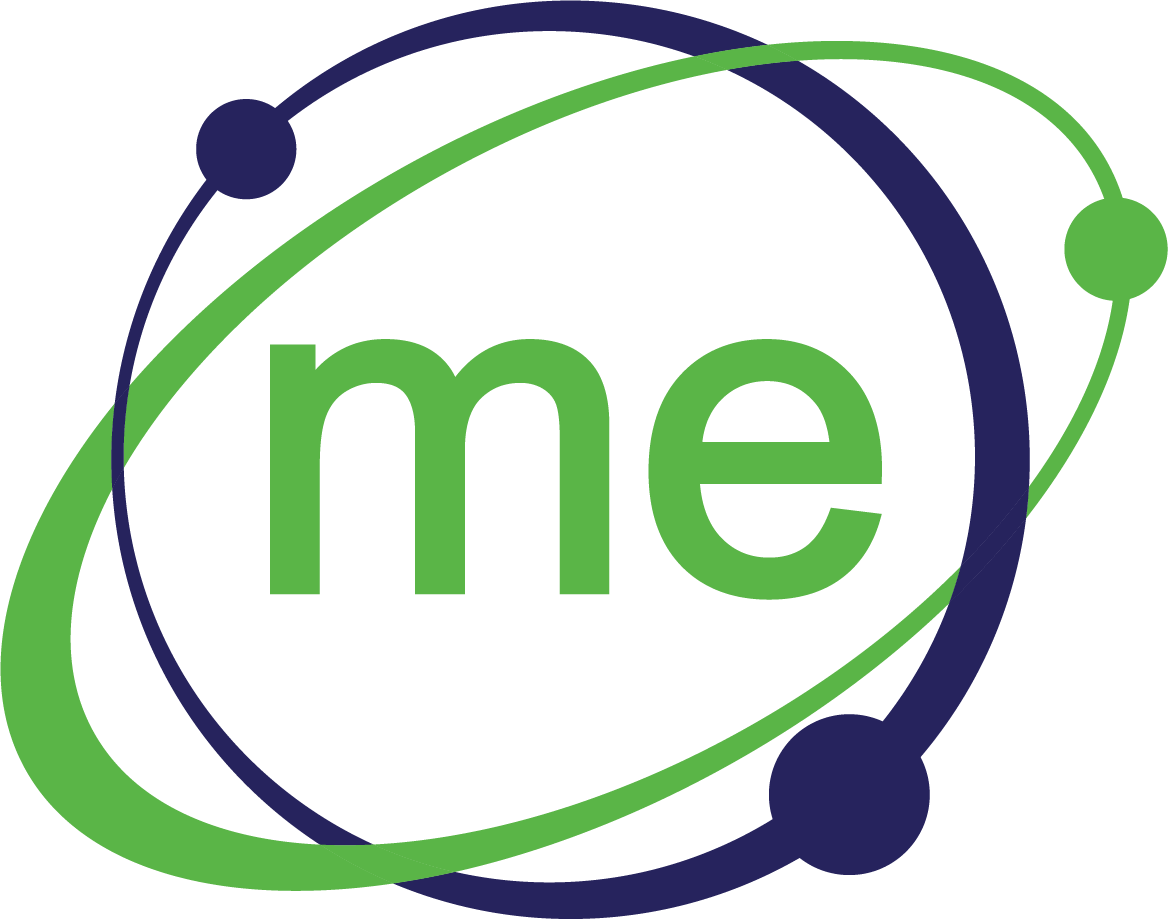 Terms and conditions apply*
Smart Home Transformation
Smart Home Transformation
Enroll with us and we'll transform your simple home into a smart home with a series of devices that fit your needs.
Switch to Major Energy Today!
About Major
A Houston based company founded in 2005, Major Energy is familiar with the energy needs of our customers. Major Energy's management has combined decades of experience in the energy retail marketplace with dedication and passion to help residential and business customers manage their energy costs. Unlike any other ESCO, Major Energy will not only put the customer first but will also give you tools to manage and monitor your energy consumption and control your costs.
Contact us to get started.
We'd love to hear from you, Drop us a line and we'll get back to you as soon as we can!
Major Energy
12140 Wickchester Ln Suite 100, Houston, TX 77079
Email: customercare@majorenergy.com
Phone: 1-888-625-6760